Who We are
Founded in 2022 and based in Cincinnati, Ohio, Omni Fiber delivers what people expect from their internet service provider: blazingly fast Internet speeds, unbeatable reliability, 100% in-home coverage, and best-in-class local customer service. We keep things simple, and that means no contracts, no hidden fees, no data caps, no installation fees, and a 30-day money-back guarantee.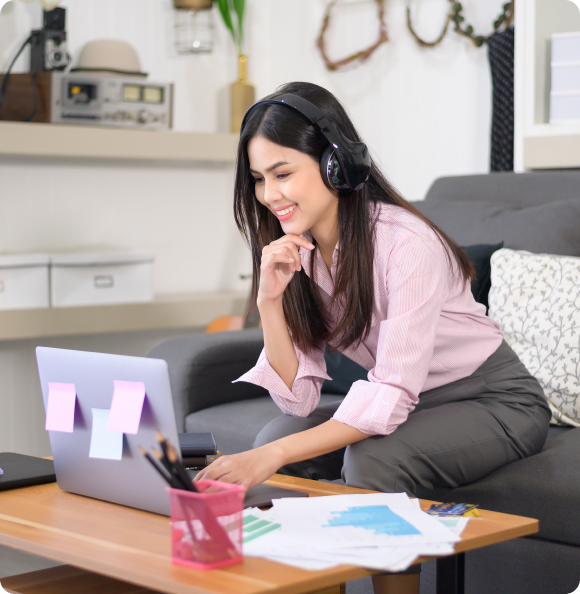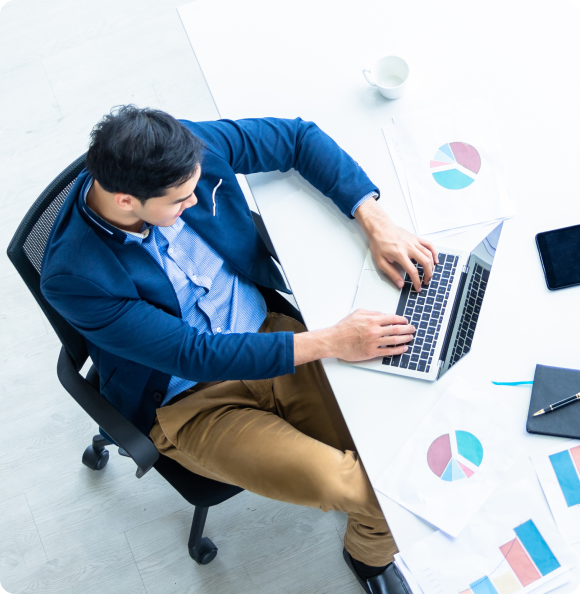 Work with us
We're hiring! Join our growing team and help us reshape the Internet industry, while making a real impact in the communities we serve.
Enjoy the fast pace and entrepreneurial spirit of a start-up without the risk! We are fully-funded and backed by one of the largest investment firms in the telecommunications industry.
View current openings by clicking the button below.
See all Jobs
Our Team
Darrick Zucco
Chief Executive Officer
25+ years of experience driving business transformation, reformulating existing businesses, and exploiting future trends.
Brian Ross
Chief Financial Officer
30+ years of experience and former CFO, COO, and board member of several telecommunications companies.
Andres Tovar
Chief Revenue Officer
20+ years of experience leading marketing, product, sales, and customer experience teams.
Steve Gable
Chief Operating Officer
25+ years of experience in telecommunications and media, former CTO and CIO.

Omni Fiber enters Southwestern Ohio with $7 Million investment in Wilmington

Omni Fiber completes acquisition of Ohio Telecom, Inc. to accelerate expansion