Your Business Made Better
Let Omni Fiber help take your business to the next level. We have the speed and reliability to power your business with symmetrical speeds up to 2 Gig (that's 2,000 Mbps!), a 100% Fiber Network, and local customer support. Contact us today to learn more!
Contact Us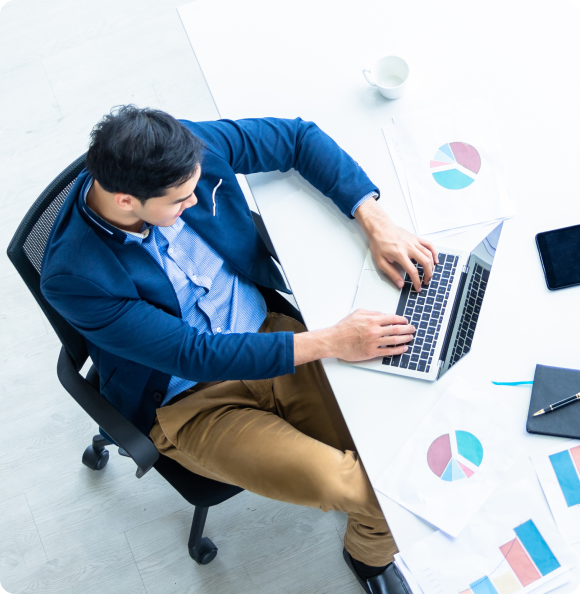 500 Mbps
Power a small office with 1-3 employees
$100
/mo
with ebill & autopay
1,000 Mbps (1 Gig)
Great for a mid-sized office with several employees and connected devices
$150
/mo
with ebill & autopay
2,000 Mbps (2 Gig)
Perfect for larger teams that need maximum bandwidth
$200
/mo
with ebill & autopay
A Fiber Internet company that's different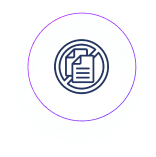 No Contracts
Don't want to be bound to yet another provider? No contract is required to receive our services.
No Hidden Fees
No surprises on your bill! The prices that we advertise are the prices you pay!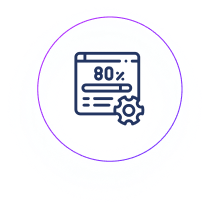 Free Installation
Change is exciting, let's kick it off with free installation!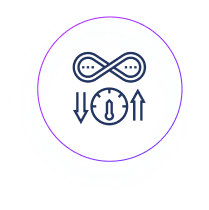 Unlimited Data
What you can do on our network is unlimited, so is your data.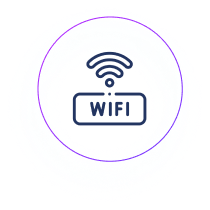 Premium Wi-Fi Included
A powerful Wi-Fi router is included for no extra charge. Control all your devices with our top-rated app.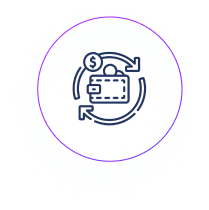 30-day money-back guarantee
We know you will love our services!
Local customer service
Our Ohio-based sales and customer support team members will be glad to help you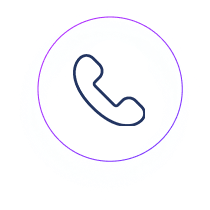 Business Phone available
Upgrade your business with our fiber internet and phone services.
Power your Business with Fiber Internet
Please provide your contact information and a member from our team will reach out shortly!

Call us:
1-844-844-OMNI (6664)

Email us:
[email protected]