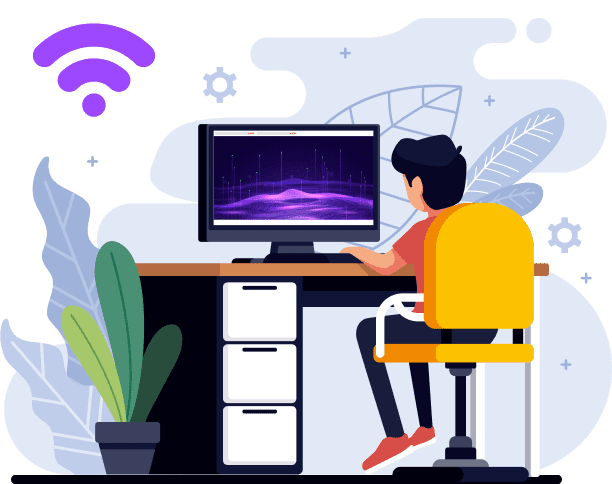 Speed Matters-
fiber is the future
With our 100% fiber-to-the-home network, you'll enjoy a faster, more reliable Internet experience to power all of the connected devices within your home. From working from home, streaming your favorite shows, gaming, or adding convenience with the latest smart home devices, fiber can power it all. Future-proof your home with the power of fiber.
Explore Internet
TV and entertainment
on your terms
From the best in live TV and On Demand with DIRECTVstream, a traditional cable experience with Omni Fiber TV, or choosing your own streaming services from our convenient suggestion tool, we have flexible options to fit your interests and budget.
Explore TV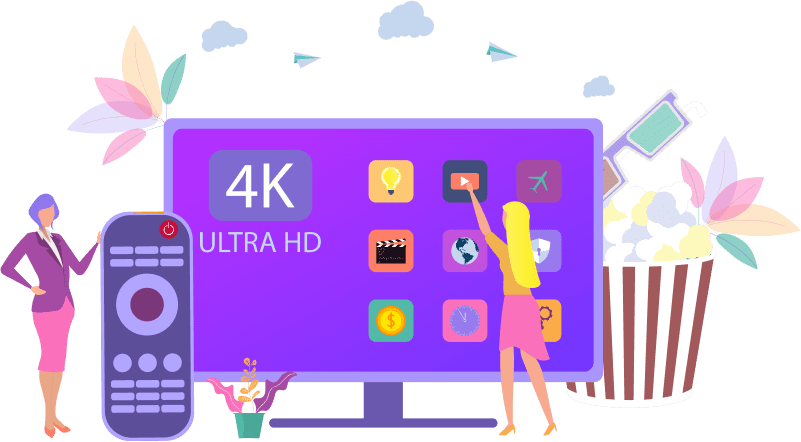 Stay connected with
Home Phone
Get peace of mind with reliable home phone service for only $15 per month. Enjoy unlimited domestic long distance and convenient calling features. And, you can keep your existing phone number.
500 Mbps
Perfect for a connected home with multiple devices
$55
/mo
with ebill & autopay
1,000 Mbps (1 Gig)
Great for families with multiple devices, gamers and people who work from home
$75
/mo
with ebill & autopay
2,000 Mbps (2 Gig)
Perfect for larger teams that need maximum bandwidth
$95
/mo
with ebill & autopay
Don't see the plan you are looking for?
Not all rate plans are available online. Call 1-844-844-OMNI (6664) and an Omni Fiber agent will be happy to help you find the best deal in your area.
To see if Omni Fiber is available in your area, enter
your address below.
Want to know more?
Learn more about Omni Fiber
Basic
Service Areas
The best way to secure a quick install is to pre-order service which saves your place in line with no upfront payment or commitment. Once service is available in your area, we will contact you via the contact information provided with your pre-order.
In the next few months, we are focusing on small towns and cities in Ohio, Pennsylvania, and Michigan. Soon we will start evaluating more markets in other states in the Midwest. If you are interested in bringing fiber to your community, send us an email to
[email protected]
Most homes in the towns listed will
be
serviceable
. 
If you live in an apartment, we will need
special access
from the property owner called Right of Entry (ROE) to bring our facilities to each apartment. 
Yes. We are currently evaluating more towns in Ohio,
Pennsylvania,
and Michigan.

Omni Fiber enters Southwestern Ohio with $7 Million investment in Wilmington

Omni Fiber completes acquisition of Ohio Telecom, Inc. to accelerate expansion