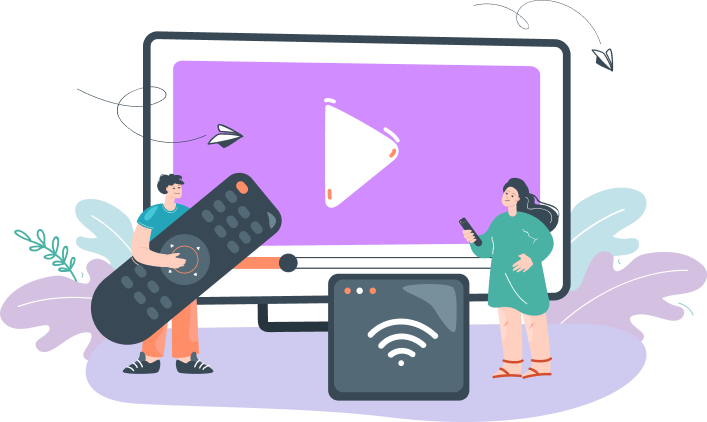 Interested in other live TV options?
No problem. We can help you find the streaming service that has all your favorite channels and fits your budget. Just answer a few questions and we will show you our recommendations.
Get recommendations
Already streaming?
There are many more streaming services beyond Netflix and Amazon Prime. Check out our growing Streaming Marketplace to discover and sign-up for new services. The Streaming Marketplace features 130+ unique, niche streaming services to fit your needs.
Streaming Marketplace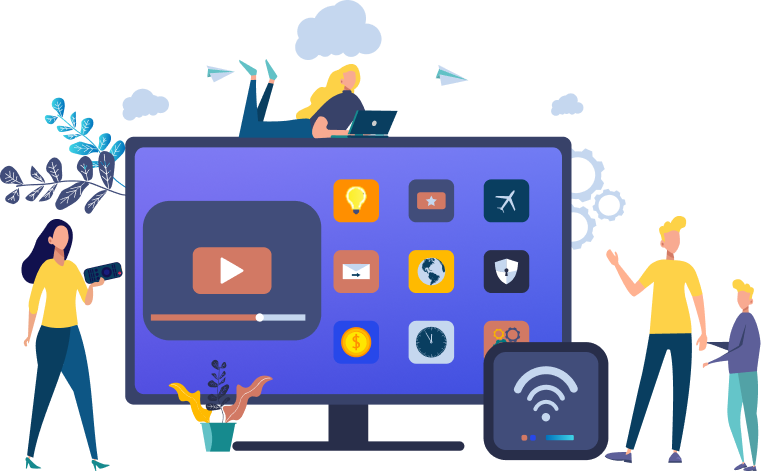 To see if Omni Fiber is available in your area, enter
your address below.